What can you do with your credit score?
What is my credit rating and what can I do with it?
Credit Simple CEO David Scognamiglio chats with Channel 9 news on all things credit scores, what exactly they are, and how you can use your score to get a better deal on items such as credit cards, energy or health insurance.
Did you know your credit score could get you a better deal? We have lots of offers tailored to you.
Offers onsite include:
Credit cards

Loans

Energy plans

Travel cards

And more! Why not have a look at the offers you are eligible for today?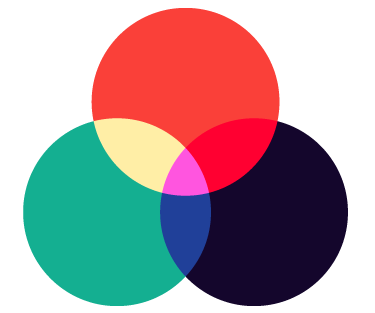 Credit Simple gives all Australians free access to their credit score, as well as their detailed credit report. See how your credit score compares by age, gender and community and gain valuable insights into what it all means.
All stories by: Credit Simple