The 2016 Census results are in: How do we look?
Census 2016 made its fair share of headlines. From #Censusfail, to the ensuing Senate Committee hearings, to the thousand and one think pieces breaking down everything that happened – more people probably talked about the Census itself than actually participated.
But on June 27 this year, the Census data was finally released – and it provides a unique snapshot into living in Australia. From cultural makeup to credit scores to cars we own: mistakes on the night aside, the Census is a rich resource that we can put to great use.
So it's time to hold up a mirror to the country with the 2016 Census summary: What's Australia like now?
Can you name Australia's fastest-growing region?
Sydney and Melbourne claim the bulk of the spotlight in terms of population growth. As the economic powerhouses of the country, these cities saw population spurts of 9.8 per cent and 12.1 per cent respectively between Census night 2011 and 2016.
However, to find the fastest-growing region in Australia, you have to look a little further westward. Serpentine-Jarrahdale, south of Perth, saw a 2011-2016 population increase of 51 per cent. While population growth isn't the only driver of property prices, it's certainly an important one – WA home buyers might want to look at this part of the country for a sound investment.
Sydney's got competition
Everyone feels financial strain at some point. It might be struggling to meet credit card repayments; or it could be managing a mortgage for 30 years. But as the Census summary shows, some people find this less of a fight than others.
For example – as most people know, Sydney is home to the most expensive property in the country. Weekly median rents were $440 per week according to the 2016 Census summary, while average monthly mortgage repayments sit at $2,200 per month.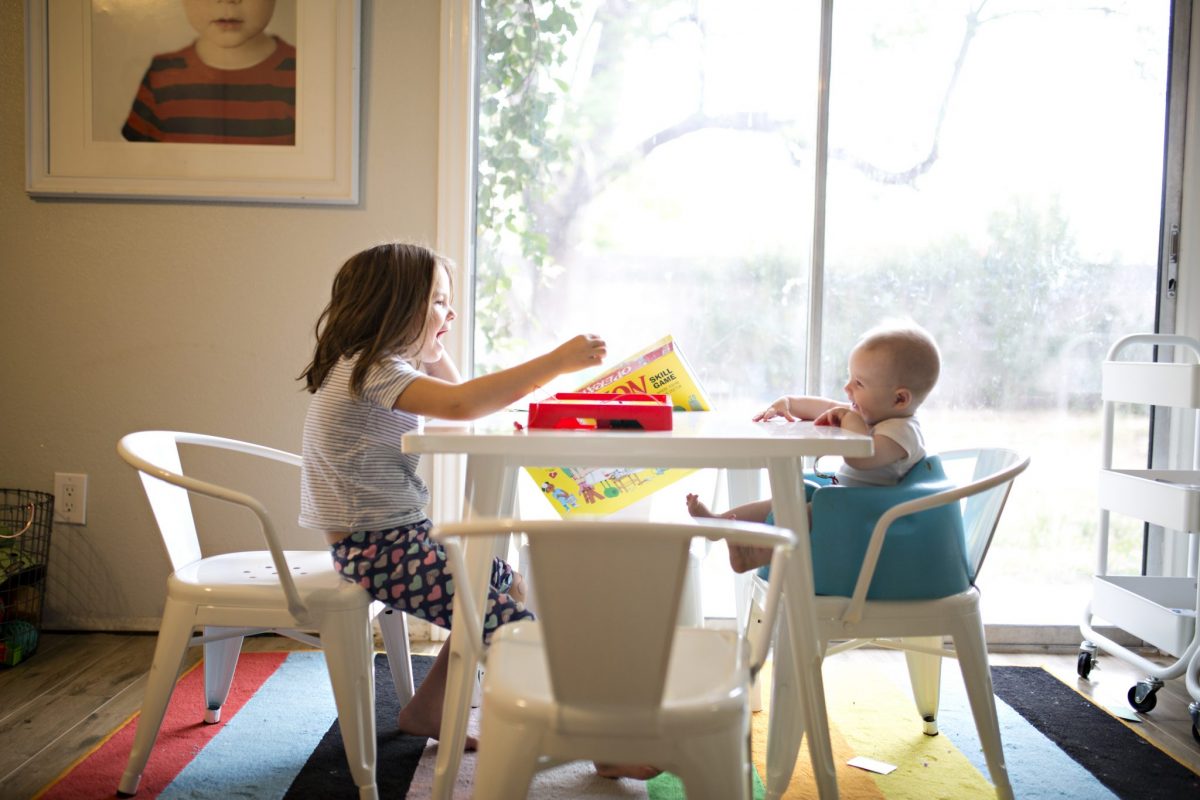 What are Australia's households like now?
But another city drew with the NSW capital on the home loan repayments – Darwin. However, the NT capital can also boast the highest weekly median income in the country, at $1,052, suggesting residents might have a slightly easier time managing the mortgage there.
At the other end of the financial spectrum, residents of Adelaide reported in the Census that their income was the lowest in the country, with a median of $617 per week.
Servicing loans: It's gotten easier
Despite these highs and lows, CoreLogic RP Data analysis of the 2016 Census results reveals that the cost of servicing a mortgage has, overall, declined. The research company noted that in 2011, the average variable interest rate on a loan was 7.8 per cent, while last year it dropped to 5.25 per cent.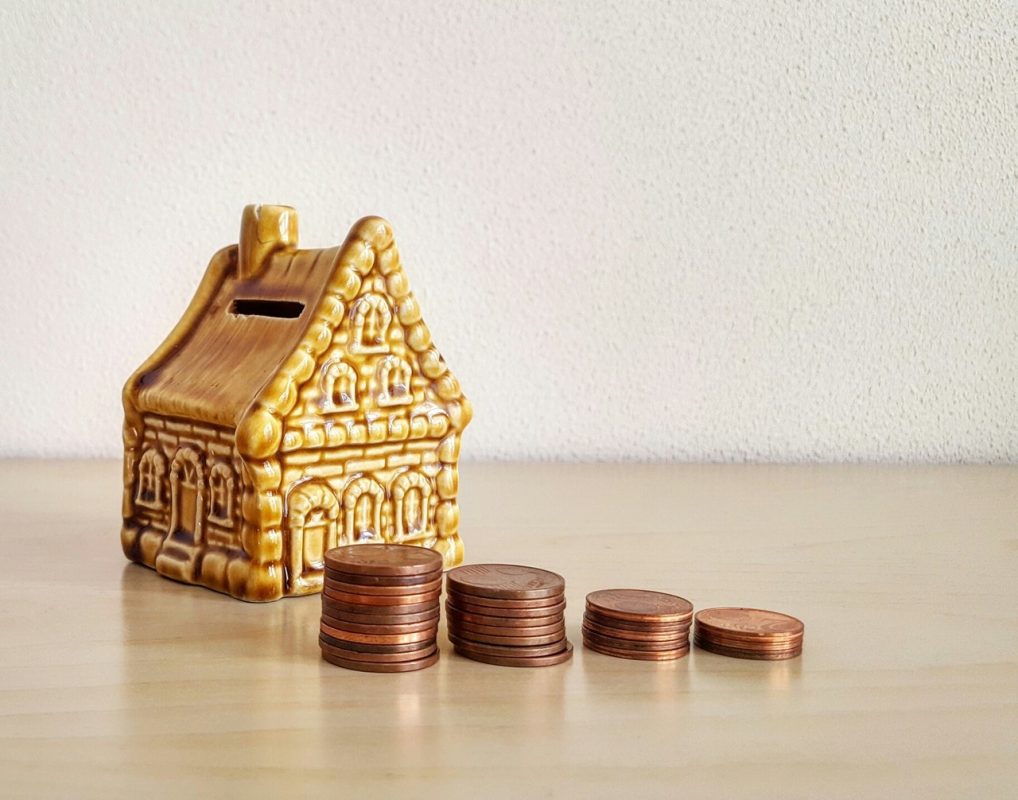 The cost of servicing a loan has dropped since the last Census.
Now, this doesn't mean everyone is automatically better off – the rising price of property means those percentages account for more money than ever before if you're in Sydney or Melbourne. But it does show a kinder economic environment for borrowing money than we had this time five years ago.
Share household renters are on the rise
One of the most intriguing insights from CoreLogic was that between 2011 and 2016, the number of share households (typical flatting situations) rose by 10.5 per cent – markedly more than the overall number of households. In Sydney, this increase was an incredible 18 per cent compared to 9 per cent in the previous five years.
This is likely a symptom of the housing market – even the country's most expensive rentals are a more feasible option than securing a home loan for a million dollar property.
So we're growing, we're earning more, and we're more likely to be renting – tell us something we don't already know, right? Well, the implications of this data can be that more Australians are going to struggle if prices don't drop. Rent, power, mortgages – it all adds up, and it can turn into bad debt if you're not careful. To check where your finances are at, why not get your free credit report?