All about: Comprehensive Credit Reporting. Download our free ebook!
Comprehensive Credit Reporting isn't new to Australia, but its 'positive' information is just starting to come through on your credit history. If you're wondering about how CCR works and how it affects you and your score, you can download our free ebook, below. Got questions about your personal credit information? Email our support team for help.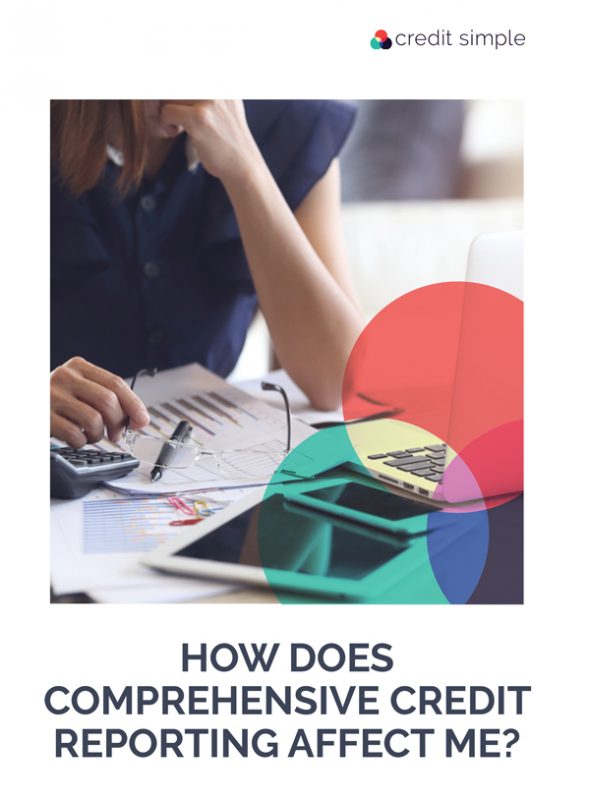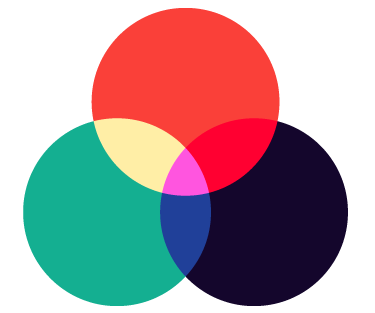 Credit Simple gives all Australians free access to their credit score, as well as their detailed credit report. See how your credit score compares by age, gender and community and gain valuable insights into what it all means.
All stories by: Credit Simple