All about: Comprehensive Credit Reporting. Download our free ebook!
Comprehensive Credit Reporting isn't new to Australia, but its 'positive' information is just starting to come through on your credit history. If you're wondering about how CCR works and how it affects you and your score, you can download our free ebook, below. Got questions about your personal credit information? Email our support team for help.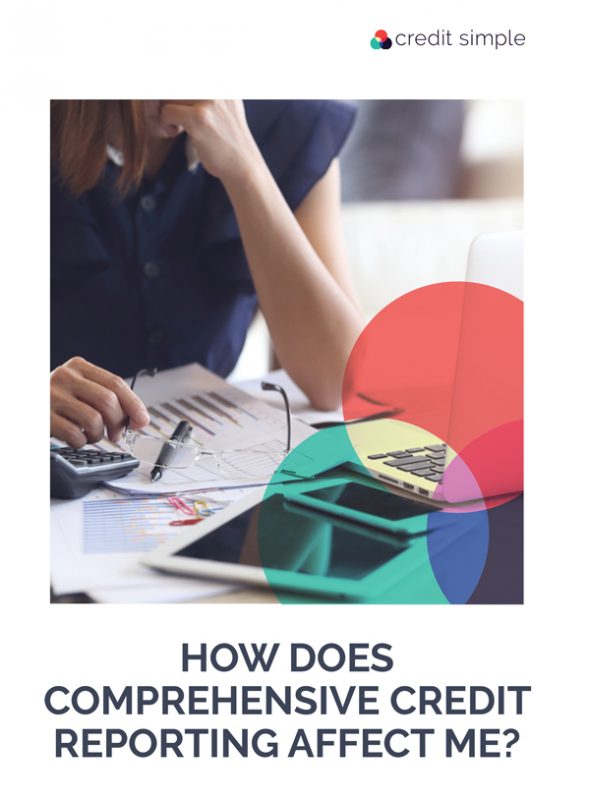 This is where the author bios usually go, but Credit Simple is not an actual human being, so we can't write a bio for them. However, if Credit Simple were a human being, we'd like to think we'd be Hugh Jackman. Dreams are free.
All stories by: Credit Simple