How does my credit score affect mortgages and other loans?
The majority of purchases we make in our lifetime are affordable enough for us to either buy outright or save towards over time. This is rarely the case for high-value assets such as houses, cars and other expensive items.
Statistics show that the average property price across Australia's capital cities reached $625,000 in July 2017. A new vehicle is cheaper (and cars are apparently more affordable than ever before, but still a considerable expense nonetheless.
Even renting an apartment comes with significant upfront costs such as agency fees, bonds and any monthly rent paid in advance.
So, unless you want to spend the next few decades saving for your first home or car, you'll likely need access to credit to get the ball rolling.
What kind of credit score do I need?
It goes without saying that your credit score must be in better shape for a home loan approval than it does for a new credit card or mobile phone contract.
However, there's no one-size-fits-all answer for what credit score you need to gain approval. That will depend on various factors, including your credit rating, your recent activity, the financial institution's internal assessments and whether or not you're applying to a traditional lender.
If you've already been rejected for a mortgage or other high-value loan, please click here to read our blog on ways to improve your credit rating. A few simple changes could dramatically increase your chances of securing credit.
What is considered a good credit rating?
We may not be able to give you an exact figure for the kind of credit score you'll need to buy a home, rent an apartment or purchase a car. But we can give you a rough estimate of how lenders may view your current rating.
0-299: Unfortunately, you have a low credit rating and will struggle to obtain credit, especially for home loans and similar forms of borrowing.
300-499: We call this the 'room to improve' category. While not in the upper echelons, you probably don't have any huge black marks on your report, but mortgage lenders may still view you as a risk.
500-699: This is an average rating, so your likelihood of securing a mortgage or personal loan may rely on individual factors and the lender's specific criteria.
700+: You have a good to great credit rating and financial institutions will view you favourably when applying for mortgages and personal loans.
We hope this has helped you understand how your credit rating relates to big-ticket purchases such as homes and cars, but if you would like to learn more, please click here.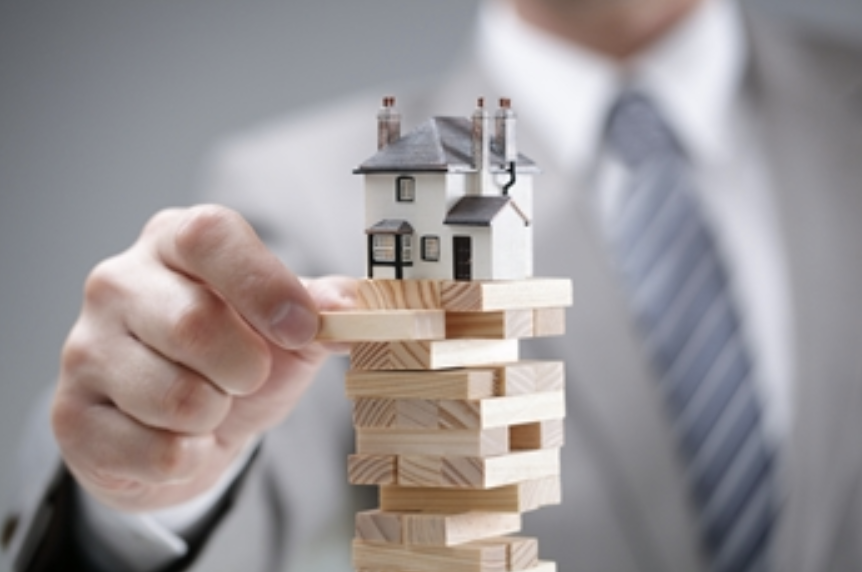 What kind of credit rating do you need to secure a mortgage? Let's see.