How do I get a clear score for credit applications in Australia?
Have you ever forgotten to pay a mobile phone bill? Perhaps one of your credit card payments was a little late? These may seem like minor issues, but they can leave a lasting black mark on your credit history that may affect your access to lending.
Working your way towards a better credit rating can improve your financial situation, but what helps you get a clear score for credit in Australia? What does a 'clear score' even mean?
Credit defaults stay on your report for five years, so you'll want to make sure no mistakes have been made.
Understanding your credit score
Credit Simple credit scores range from zero to 1,000. You'd be forgiven for thinking a clear score means zero, but this is the worst credit rating you can have. If you are at the lower end of the scale, you may get rejected for loans or face much higher interest rates.
When we talk about a clear score, we mean a credit rating that is free of red flags and other problems that could scare off lenders. You may not be able to achieve a perfect rating of 1,000 overnight, but there are options to clear your score from troublesome blemishes.
Find out if you have a clear score
Checking your credit score is simple and free. This will give you a good idea of how you appear to lenders, but you'll need access to your credit report if you want further details on your financial history.
Payment defaults, bankruptcies and court judgments will all prevent you from getting a clear score. Applying for credit on multiple occasions within a short space of time can also harm your rating.
Rectify mistakes
Credit defaults stay on your report for five years, so you'll want to make sure no mistakes have been made. Defaults are any payments of $150 or more that are at least 60 days overdue and the borrower has been notified in writing that they owe money.
Late payments may have been recorded due to a system failure or human error at the company's end. Maybe your identity was stolen? If you identify an error, you should contact the credit provider immediately to try and rectify the situation.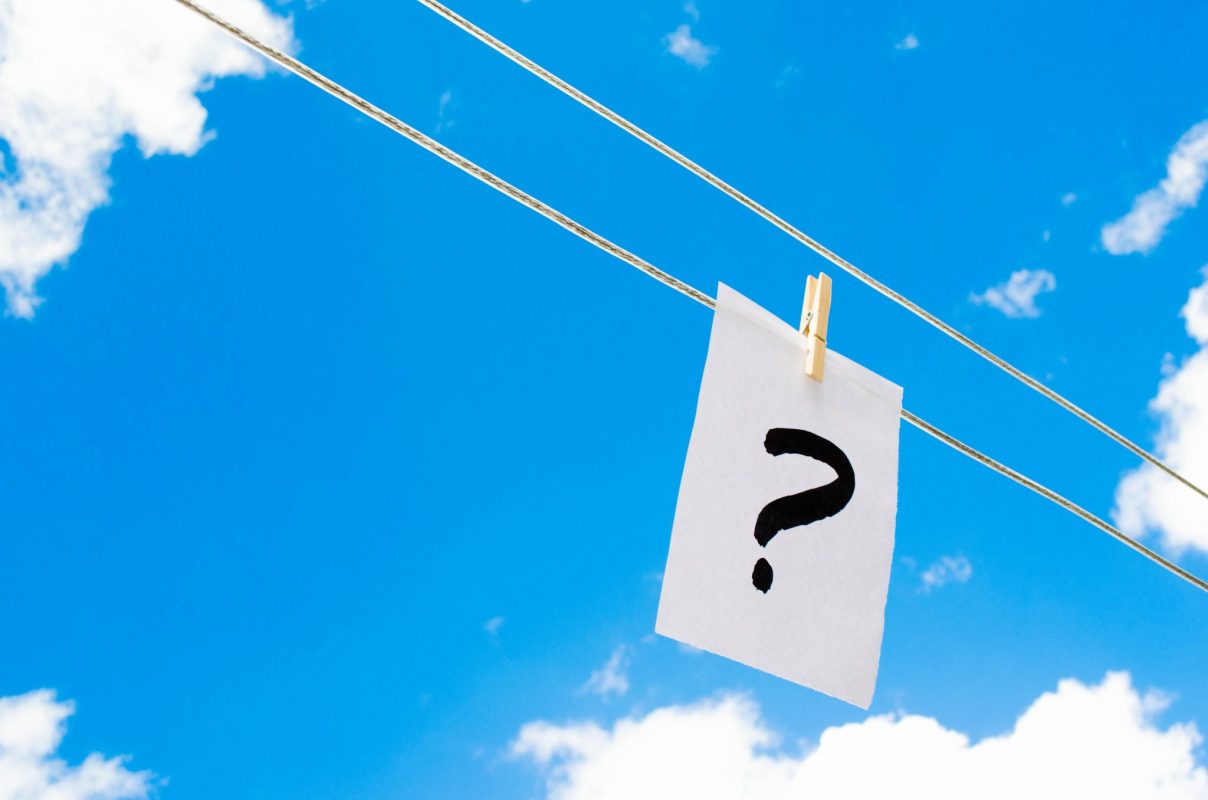 You may need to contact a credit provider to help you achieve a clear score.
Pay off debts and build your score
Obtaining a clear score may take some time, but you can build good credit karma by working down debts and avoiding late payments in the future.
Australia has a Comprehensive Credit Reporting system, which means both positive and negative credit behaviours are included on your report. You can therefore begin showing lenders that your credit rating is on the road to recovery, even when a clear score is some way off in the future.
Why not sign up to Credit Simple to keep track of your credit score?