Is postpaid mobile worth risking your credit score?
Black marks on your credit score can come from many sources. Mortgages and bankruptcies might be what most people think of, but it's important to understand the everyday things that can impact your credit rating – such as your mobile phone use.
When the Australian Communications and Media Authority revised existing legislation and recommendations in 2012, it found that people had spent $1.5 billion on the wrong plan. While there have been many changes since to help people who experience bill shock or mismanage mobile phone debt, problems persist. The Telecommunications Industry Ombudsman's report for the second half of 2016 showed that 39.4 per cent of all complaints were about payment or billing, 20.2 per cent were contract-related, and 10.5 per cent were about credit management.
In summary: mobile phone bills are still a big problem for many Australians. With the serious impact they can have on your credit score, it might be time to pick apart your use.
How do mobile phone charges impact your credit score?
A lot of people think phone bills don't matter for your credit score, but that's wrong. Just like any other type of debt, a post-paid mobile contract is a line of credit that you have to repay regularly. Fees and charges, exit costs, contract length and late payment fees are all things you should check before you sign up to a post-paid plan.
Failure to pay bills on time can lead to a default, which affects your credit score just like any other default would.
Technology is making it easier to pay for things using mobile phones, so it's also easier to spend money without really thinking about it. Without watching spending and carefully managing repayments, especially costs like excess data charges and online spending, Aussies may find their mobile phone bill can run out of hand.
However, there are many solutions already at hand.
How to manage mobile phone costs
The simplest way to minimise post-paid bill shock or the risk of default is to avoid it altogether, and use a prepaid plan. This is where capped plans come in. ACMA research indicates that 4 in 10 Australians already use some kind of cap on their plan, which gives you a warning when you reach certain benchmarks (for example, 50, 75 and 100 per cent of your allocation), outlining potential fees and charges for going over.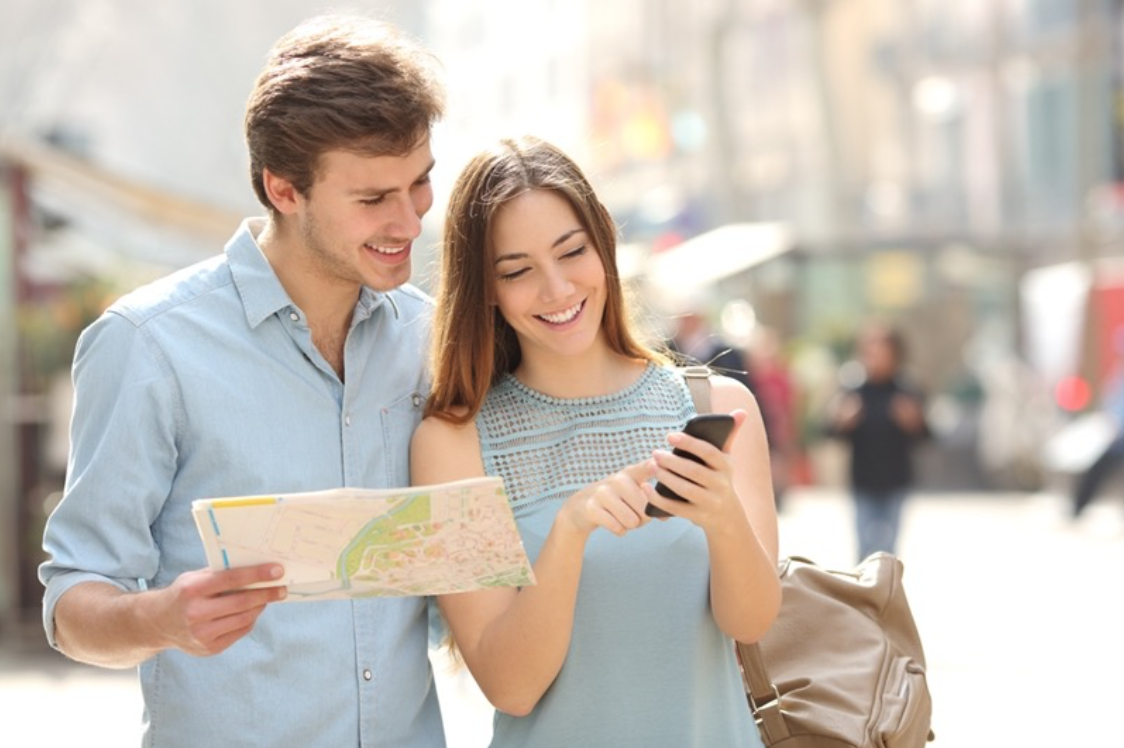 Roaming data can be a significant contributor to bill shock.
And go over we do. The same ACMA study found that 58 per cent of people with a cap still went over it in the previous 12 months (at least once). To prevent this, plan users could make full use of spending trackers – something more than half of capped plan users don't do, with one of the biggest reasons simply being laziness.
One of the keys here is understanding exactly what is in your plan – how many minutes, how many texts, and particularly, how much data. Controlling your settings to manage when and where data is used, setting daily bandwidth limits, and getting in the routine of turning on your wifi when in range of a connection can all help to minimise data use and (ideally) what you spend on it.
Thanks to systems like capped plans, bill shock is no longer as prevalent as it was during the advent of the smartphone. However, it's still important to watch data use, especially when travelling – ACMA notes that while 1MB of data can cost 10 cents within Australia, the same use could cost as much as $15 overseas.
Watching use among teenagers
While there will always be the odd technophobe who doesn't own a smartphone, Australian ownership of these devices has skyrocketed. Research from Roy Morgan shows that 94 per cent of 14-17 year olds already own a smartphone, with 35 per cent of these on post-paid plans.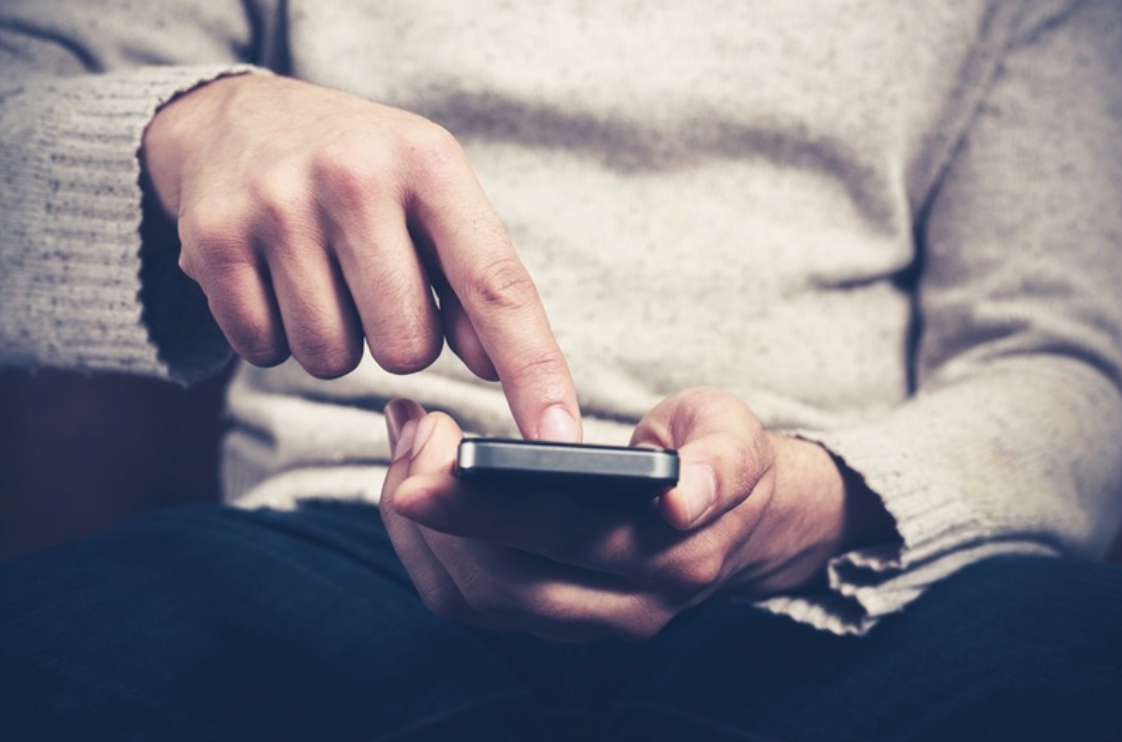 Young people using smartphones can rack up bills – and go over data limits.
On top of this, 78 per cent of teenagers say someone else pays for their mobile use, and 30 per cent also regularly go over their data limits.
This is one pain point Australians may want to keep an eye on. Teaching young people about credit is so important, and it could also prevent bill shock or an unsurmountable bill through reckless use of a smartphone. You've all heard horror stories about thousand-dollar mobile bills racked up by children who didn't know what they were doing – don't let anyone's use affect your credit score.
Those teenagers form part of an estimated 16.6 million smartphone users across Australia, according to Statista. That's a huge number of mobile plans, many of which will be post-paid. Enjoying the flexibility that these plans offer is fantastic, but smart use of smartphones is a necessity to keep your credit score clean.