Women more likely than men to rate themselves as excellent money managers  –  except Gen Z
Women are making headway with equality in everything from climbing the ladder at work to starting their own businesses, but young Generation Z women feel they aren't as good with money as their mothers were, while Gen Z men feel more confident, indicates research*.
The research, which we commissioned to see how women feel about their finances in the lead up to International Women's Day on March 8, indicates that overall, women are more likely than men to rate their finances as 'excellent', with a solid financial plan. Women tend to have a budget in place that they regularly stick to (24% of women compared to 21% of men). Meanwhile, only 1% of women say their financial planning is 'poor', and they don't stick to a budget or have a plan of how to manage money, compared to 4% of men.
However Generation Z women don't feel sorted with their finances, the research indicates. Women aged 18-24 were less likely to rate themselves as better with money than their mother was  –  at 33% compared to 40% for the 25-34 age group and 39% for the 35-44 age group. For Gen Z men, they felt more confident about handling finances than their dad, with 47% rating themselves as better than their fathers, compared to 35% for the 25-34 age group and 50% for the 35-44 age group.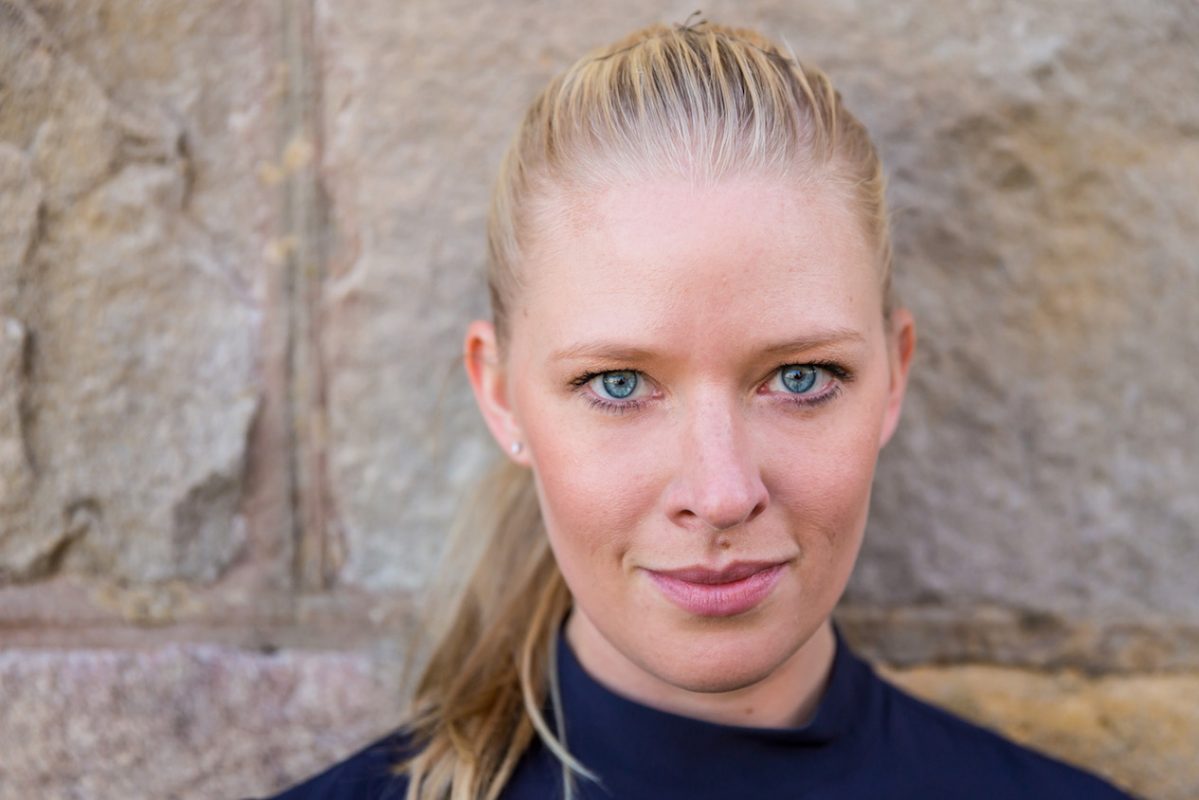 Credit Simple spokesperson Emily Price said young Gen Z women are in fact quite savvy about money.
Credit Simple spokesperson Emily Price said handling personal finances had traditionally been seen as a male role, but women had rapidly caught up.
"We're seeing young women coming through the ranks who are really ambitious about saving for retirement and acquiring property as soon as they can, intending to build wealth quickly," Ms Price said.
"The skills are all there, and the knowledge is there; we just see this as a confidence gap. Women tend to be more reserved when it comes to blowing their own trumpet and claiming to be good at something, but the reality is that young Gen Z women are in fact quite savvy about money.
"When we look at average credit scores across all generations, women are higher at 712 compared to men at 696. Through our research and the analysis of credit scores, we can see the confidence gap between what Generation Z women perceive their financial skills to be versus their actual credit score, which is healthier than men.
"Your credit score generally improves with age, so start building a credit history while you're young and get a solid foundation," Ms Price said. "The good news for women is that credit scores don't discriminate  –  being a financially responsible person and paying your bills in full and on time will yield results no matter what your gender."
Curious about your credit score? You can get yours right here, instantly and free.
Note: *Research commissioned by Credit Simple and conducted on 1,001 Australians in February 2018 by research company Pure Profile.